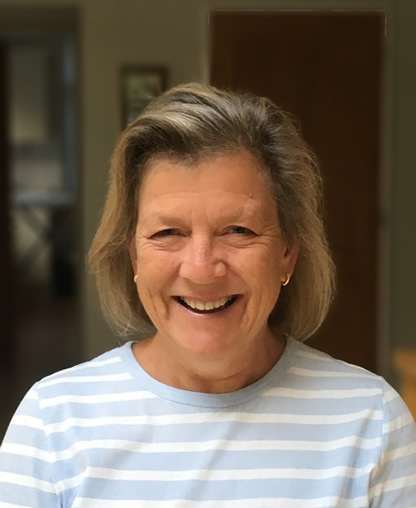 Julie Hardy
Chairman
---
Chairman Julie Hardy has lived in Betchworth since 1993, is married to Charles and they have brought up their three sons in the village.
Julie joined the Parish Council in October 2004. As well as Chairing the Parish Council meetings, Julie's Council responsibilities focus on Health, School and Education, and the Betchworth Estate.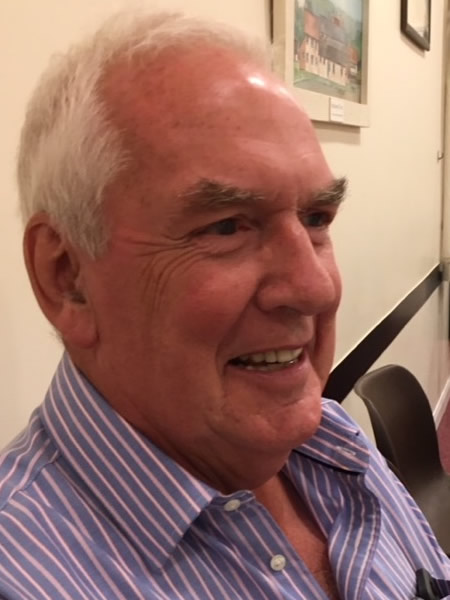 Ed Winter
Vice Chairman and Councillor
---
Vice Chairman and Councillor Ed Winter has lived in Betchworth since 1987 and joined the Parish Council at the beginning of 2018. Having spent his career in aviation, he has a special interest in protecting the village from aircraft noise. Councillor Winter's responsibilities cover Community resilience and Data Protection. Ed also oversees the upkeep of the village's footpaths, helped by a team of volunteer designated footpath walkers.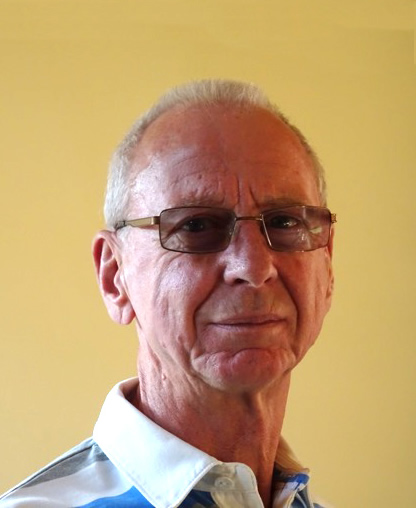 Ian Wilson
Councillor
---
Councillor Ian Wilson joined the Parish Council in 1987. Ian is Chair of the Finance Committee and has special responsibilities for the Parish Burial Ground and the adjacent allotments. Ian also has a keen interest in aviation and reports to the Parish Council on matters concerning flight paths and noise from local airports. Ian sits on the committee for the Village War Memorial Hall and is also one of the Councillors responsible for Highways and Transport.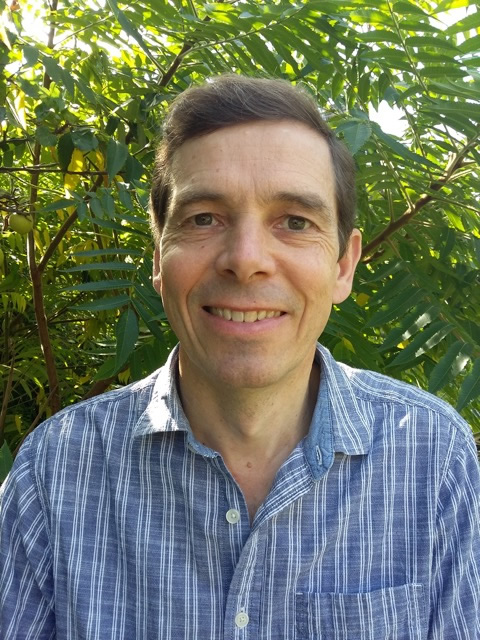 Martin Higgins
Councillor
---
Councillor Higgins has been involved with the Parish Council for a number of years. He is a planner and building historian and his focus area within the Parish Council is to keep an eye on the subtleties of planning applications within the parish. His other responsibilities are to represent the Parish Council on the Betchworth United Charities committee and matters relating to the Church.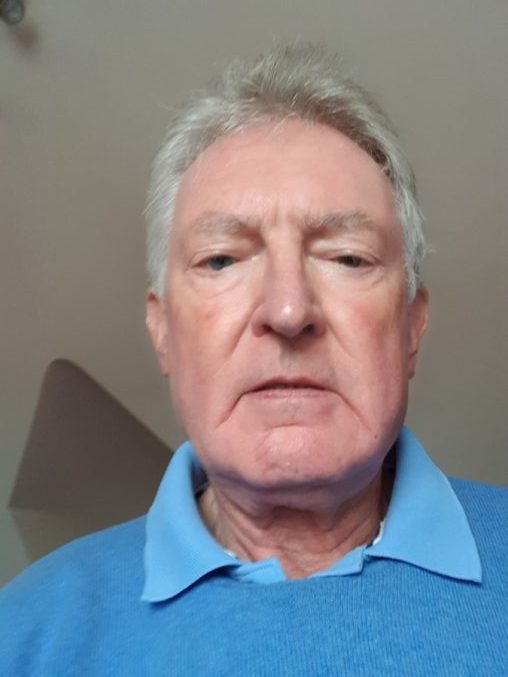 Graham Randall
Councillor
---
Graham held his own practice as a Chartered Surveyor for a number of years, having specialised in dispute resolution and acted as an expert witness in High Court cases. He was previously elected as President of Epsom Chamber of Commerce and has also served as President of the Surrey Branch of the Incorporated Society Of Valuers & Auctioneers. Graham is now retired however in his former years was a keen squash player at Ashtead Squash Club and now enjoys playing golf at Betchworth Park. Graham brings knowledge of the rail network to the Parish Council having spent 13 years as a senior surveyor with British Rail Property Board.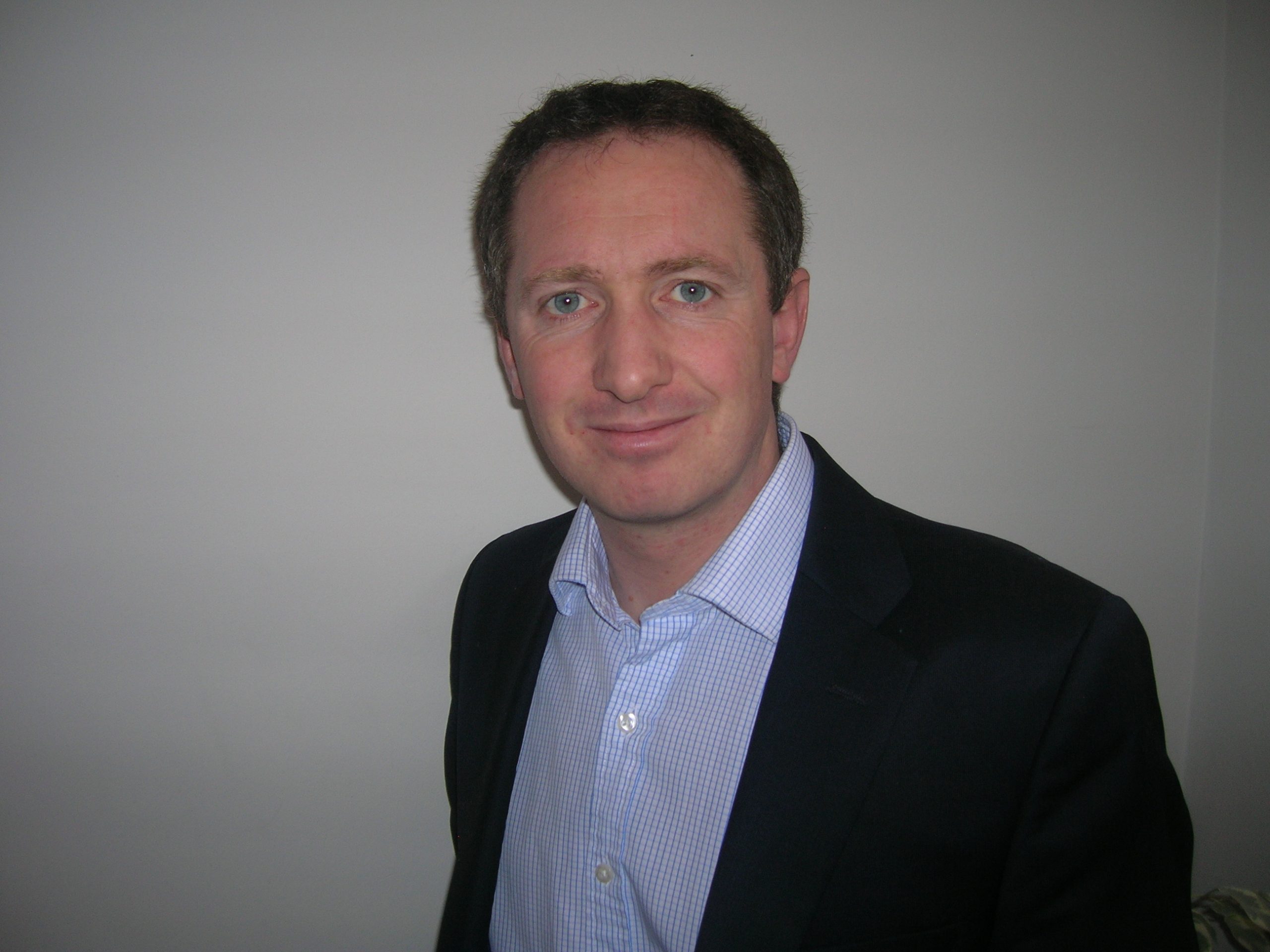 Robert Ashdown
Councillor
---
Robert has lived in Betchworth with his wife and three children since 2018 and has very recently joined the Parish Council. He enjoys being part of the village community and is looking forward to taking an active role in the life of the Parish Council.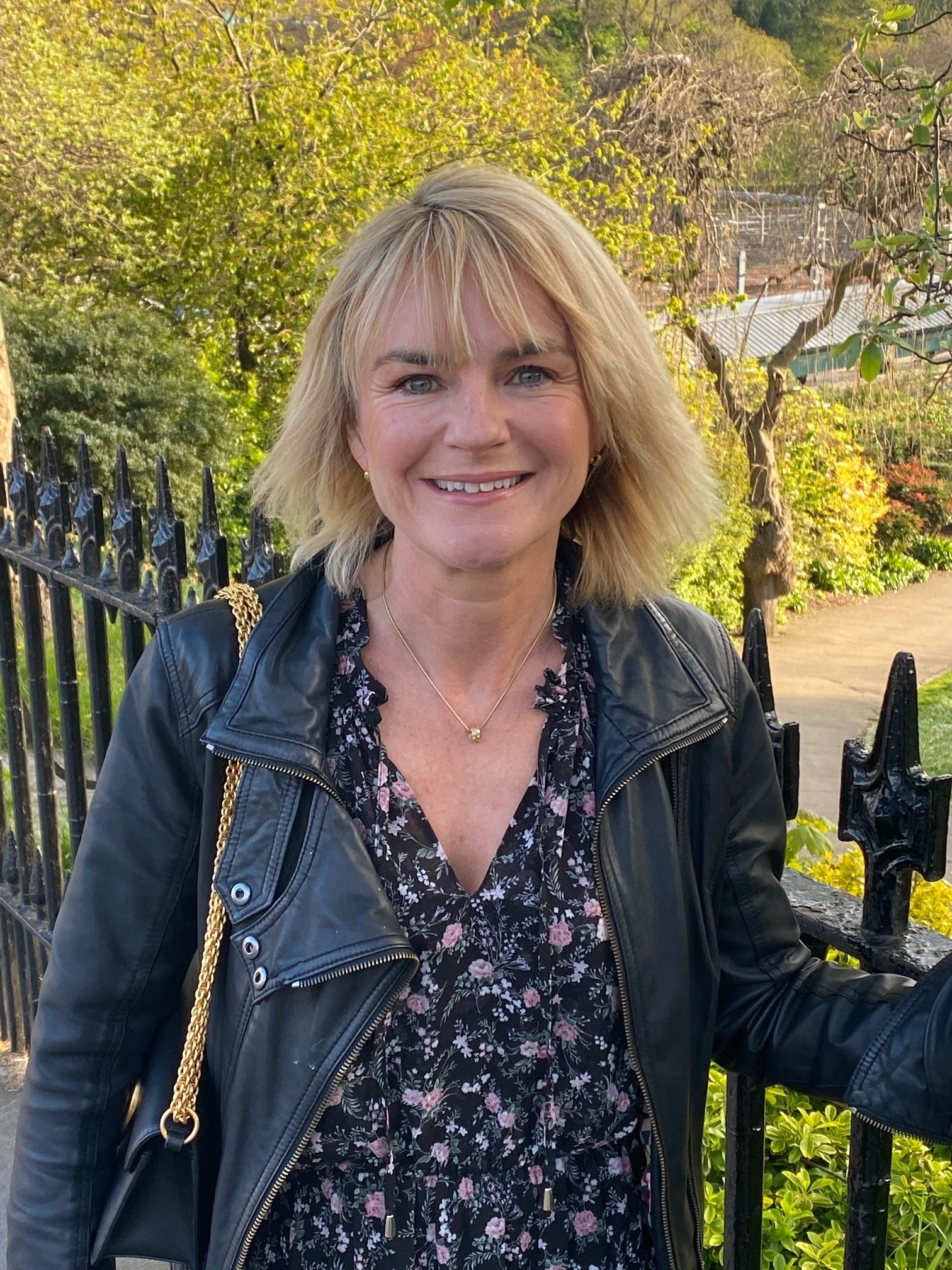 Cheryl Sexton
Clerk
---
Cheryl has just recently moved to Betchworth Parish Council as the Clerk and Responsible Financial Officer. Cheryl lives in a neighboring village and is very fond of Betchworth and its surrounding areas and looks forward to being part of Betchworth Village life.
She Is the tenth Parish Clerk since the Council began in 1894.